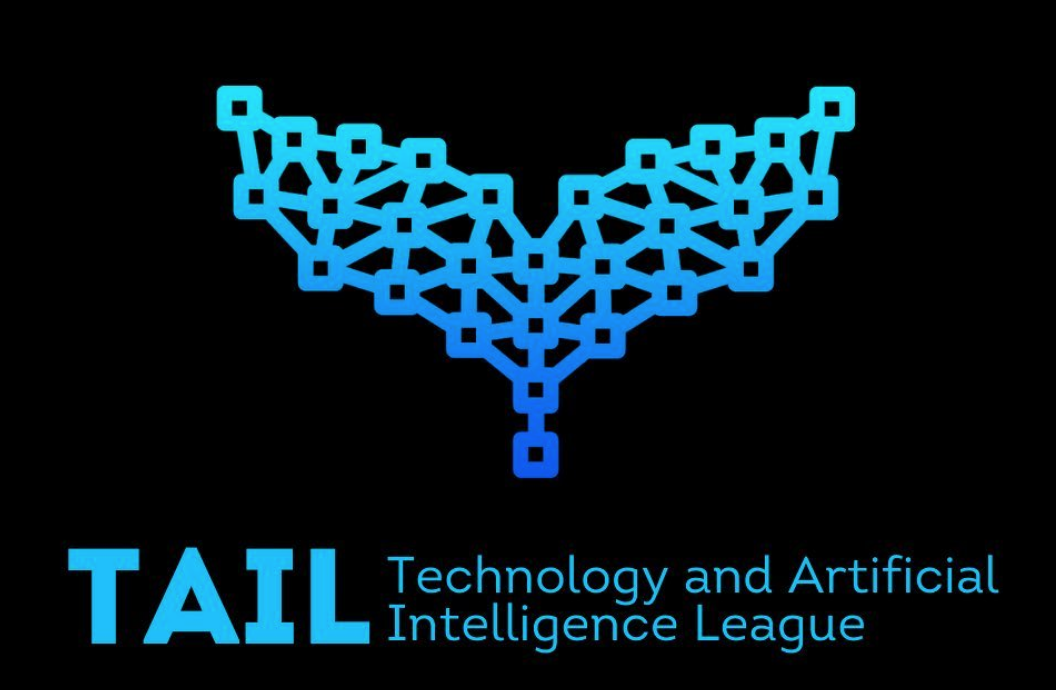 TAIL (Technology and Artificial Intelligence League) is the first Academic League of Artificial Intelligence in the State of Paraíba and the first Academic League of the Center of Informatics (CI) of UFPB. Founded on August 7, 2020, TAIL was structured for the professional and personal development of its members. TAIL's goal is to create an environment for knowledge exchange in the fields of artificial intelligence, data science, calculus and statistics, as well as stimulating and promoting scientific studies, publications and courses. Our staff includes lecturers and PhD, Master's and undergraduate students.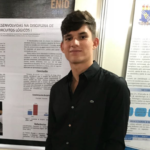 Itamar de Paiva President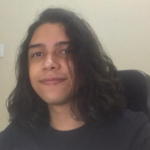 João Pedro Vasconcelos Vice-president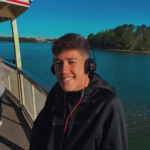 Felipe Honorato              Director of Data Science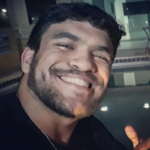 Manuel Ferreira Director of Mathematics/ Statistics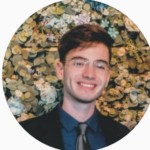 João Wallace
Director of Artificial Intelligence
The area of data science aims to obtain and produce content related to this subject. 
The main activities are:
– Preparing and providing new datasets;
– Studying datasets, data treatment methods and graphic visualization;
– Producing content;
– Organizing study groups.
The area of artificial intelligence is responsible for promoting fundamental knowledge about this subject, as well as about the theory and implementation of various methods, such as artificial neural networks.

Some of its activities include:
– Providing classes about the subject;
– Producing related content for social networks;
– Recommendation of courses;
– Organizing study groups.
This area focuses on learning and teaching mathematical and statistical concepts related to the world of artificial intelligence. Some subjects include calculus, linear algebra, statistics and probability theory.

Some of its activities include:
– Producing content;
– Providing materials about mathematical and statistical concepts that are important to area of artificial intelligence;
– Providing lists of exercises corresponding to the covered subjects;
– Organizing study groups.